Food and other items used in the home kitchen are referred to as groceries. Our complete product is sourced during the best seasons, milled and processed hygienically in contemporary machinery in a dust-free environment, and sorted using the greatest sorting machines in the world..
Rice Flakes – Red, (Medium/ Thick)
Rice Flakes – White (Thin/ Medium/ Thick)
Roasted – Gram – W/O Skin
Roasted – Gram – With Skin
Rice Sevai/ Rice Vermicelli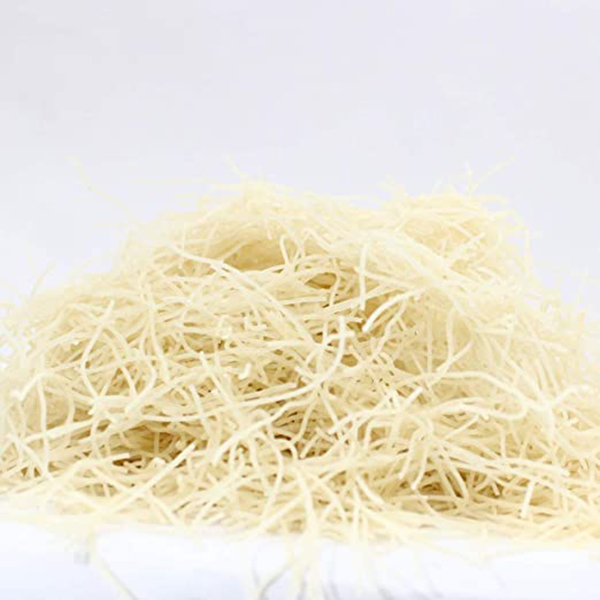 Sooji (Roasted/ Unroasted)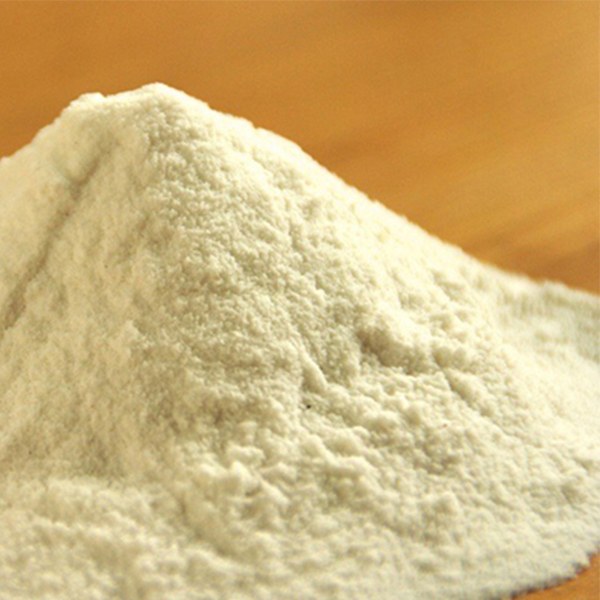 Soya Meat Button/ Medium/ Big
Himalaya Pink Salt Powder
Himalaya Pink Salt – Crystal
Roasted/ Steamed Maida Flour
Roasted/ Steamed Wheat Flour
Jowar Atta (Sorgham Flour)
Roasted/ Unroasted Moong Flour
Roasted/ Unroasted Urad Flour
Rose Syrup – 700ML
Pet Bottle
Nanari Syrup – 700ML
Pet Bottle
Green Chilli Vadam
Red Chilli Vadam
Tomato Vadam
Garlic Vadam
Cumin Vadam
Omam Vadam
KasuriMethiVadam
Carrot Vadam
Beetroot Vadam
Onion Vadam
Mint Vadam
Ragi Vadam
Mixed Vadam
Potato Pappad Hexagon Redchilli
Potato Pappad Hexagon Greenchilli
Potato Pappad Hexagon Cumin
White Coins Fryums
Colour Coins Fryyms
Jilebi Fryums – White
Jilebi Fryums – Colour
Onion Ring
Garlic Ring
Wheel White
Mini Mint Ring
Mini Tomato Ring
Onion Killu Vadam Red
Onion Killu Vadam White
Pani Puri Chips (Golgappa)
Potato Fryms
Rice Vadagam Murukkku(Round)
Rice Vadagam Stick
Sago Vadagam White
Sago Vadagam Colour
Onion Ring Vadam
Omampodi Vadam
Curd Chillies Vathal Long
Dried Kothavarangai Vathal
Dried Manathakkali Vathal
Dried Mixed Vathal
Dried Sundakkai Vathal
Packaging:
Our Packing Unit can handle 500gms, 1kg, 5kg, 10kg, 20kg, and 25kg packing sizes. We use Plain Pouch with Sticker and Printed Pouch to package our products. We also pack and label our products according to the specifications of our buyer's requirement.